Tips from Abdul Sidi Rally academy (ASRA).
Rally Driver is the owner of the car and remains loyal to it to the end…..
Navigator is a passenger in the car, who can be off-loaded at anytime of the competition…
Rally Driver makes one mistake, destroys his car….goes out – buys a new car….and carries on with his love for the sport as if nothing happened…
Navigator makes one mistake…. may not get another chance with same driver. May never get another good driver, who would not want to carry a 'risky' item….
In short, the performance of a navigator is gauged at the end of every meter, kilometer, stage and rally…You survive one rally you were a good navigator for that rally…
The risks of being a good navigator in one rally and bad in the next event are QUICK and VERY HIGH….
By forgetting to call a Triple Caution Drift within one meter of the 800 kilometer rally, puts an end to the life of a Navigator's rallying career….The word 'flies' out there….
A Navigator is like a 'lady' looking for the right husband….Husband wants a lady whose record is IMMACULATE…
With all due respect, a Navigator should always wait to step down or retire gracefully from the sport before he or she can start 'Bragging or Showing off'' about self accomplishment.
Drivers have no worries about their accomplishments…theirs is supported by the heavy financial investment they put into the sport for the purposes of seeking personal glory and satisfaction.
As previously said, big kudos to the drivers for investing massively into the sport, thus also doing big favors to the navigators who enjoy the sport at their benefits…..
Thus, No Navigator should demand or lay conditions in order to navigate a particular driver unless one is involved professionally in the sport
At the Abdul Sidi Rally Academy, it does not cost anyone to learn the art of navigating…
There are over 60 competitors in the KNRC originating from ASRA. Proven champions.
Part of the Qualifications of a Good Navigator is to be Mentally and physically fit, be Polite, Humble, Respectful, stay away from certain drinks and be Able to work with ALL…..
Any rebelliousness would reflect on the Driver and His Team…..
I thank the Sport and my Drivers for where I am today……
Obviously, it would never have happened if I did not follow the above code of conduct 🙂
In my opinion mutual respect is very important. I must say I had been very lucky
I would not be on this platform without the support of the following drivers. They are always in my prayers:
THANK YOU:
Gafoor Haji
Peter Hays
Mohamed Saleh
Fazal Butt
Azar Anwar
Sammy Aslam
Patrick Njiru
Maroc Brighetti
Susheel Shah
Gregoire de Mevius (FIA World GrN Champ- Belgium)
John Ngunjiri
Maj-Gen Charlie Mwanzia
Wachira Waruru (Citizen TV)
Phineas Kimathi
Rory Green
Satwant Singh (8times ARC Champ – Zambia)
Bimal Shah
Babu Kaka (Swan Carriers)
Najmi Kassim
Ayub Ibrahim
Raju Limbani
Asad Anwar
Akbar Sidi
Ampritpal Suri.
Nishit Shah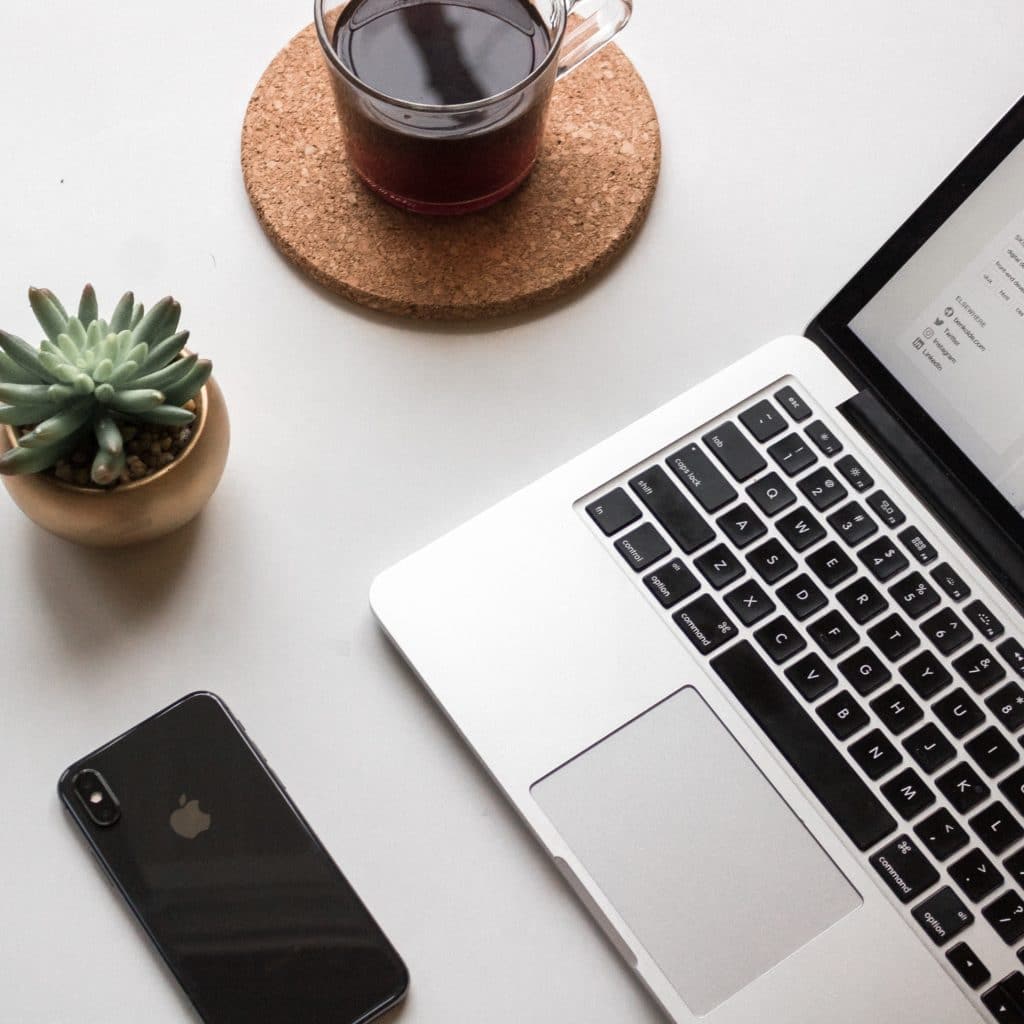 Build blazing websites with Genesis and Atomic Blocks.

The Gutenberg editor uses blocks to create all types of content, replacing a half-dozen ways of customizing WordPress, bringing it in line with modern coding standards, and aligning with open web initiatives. That sounds pretty great huh?